Hawaii's original IV Therapy clinic, specializing in custom vitamin infusion & hydration. Our advanced infusion systems allow us to formulate the absolute ideal infusion drip.
READ MORE
IV Therapy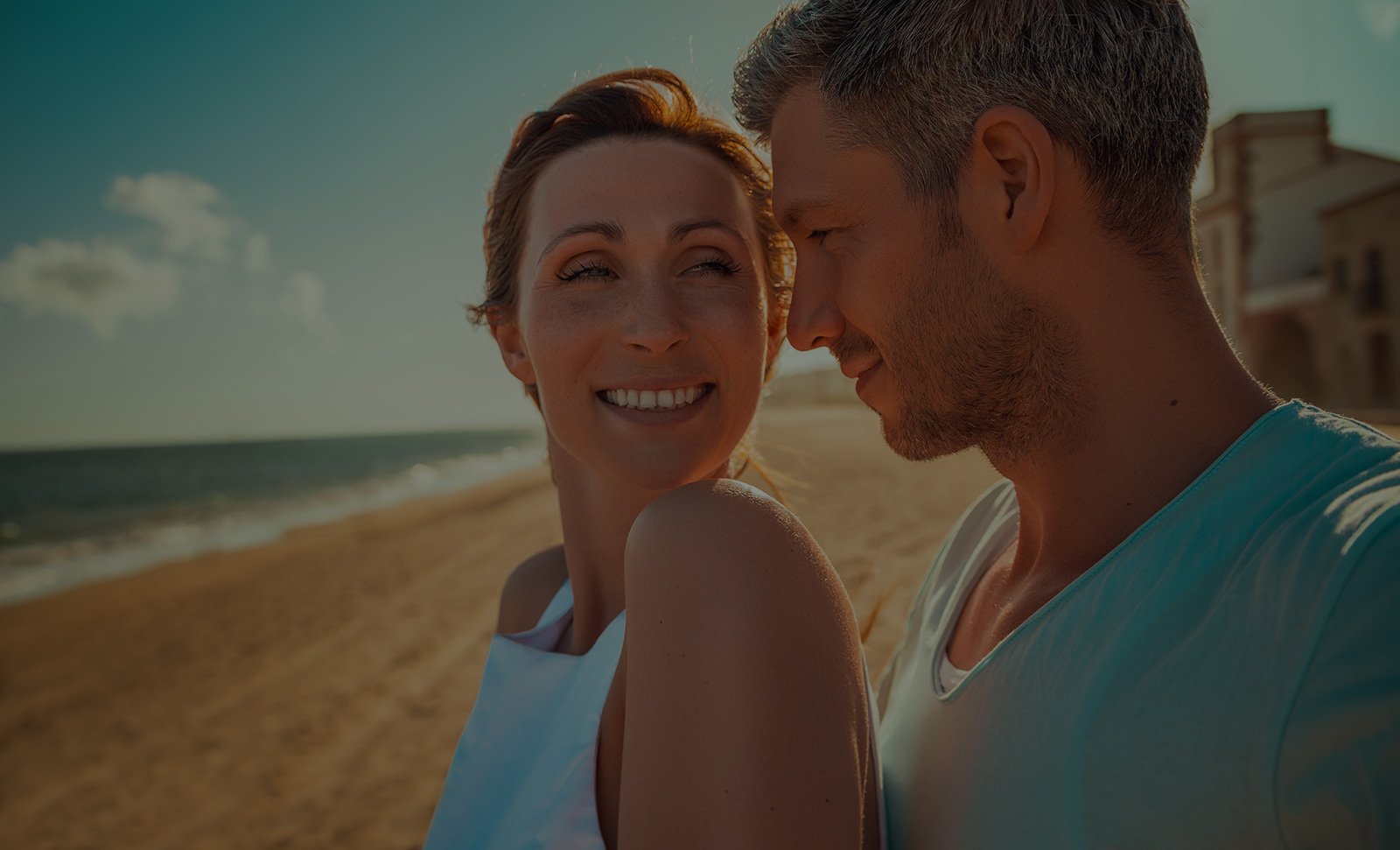 Increase your energy levels & libido, improve your quality of life with our comprehensive Testosterone Replacement Therapy.
Hormone Replacement
READ MORE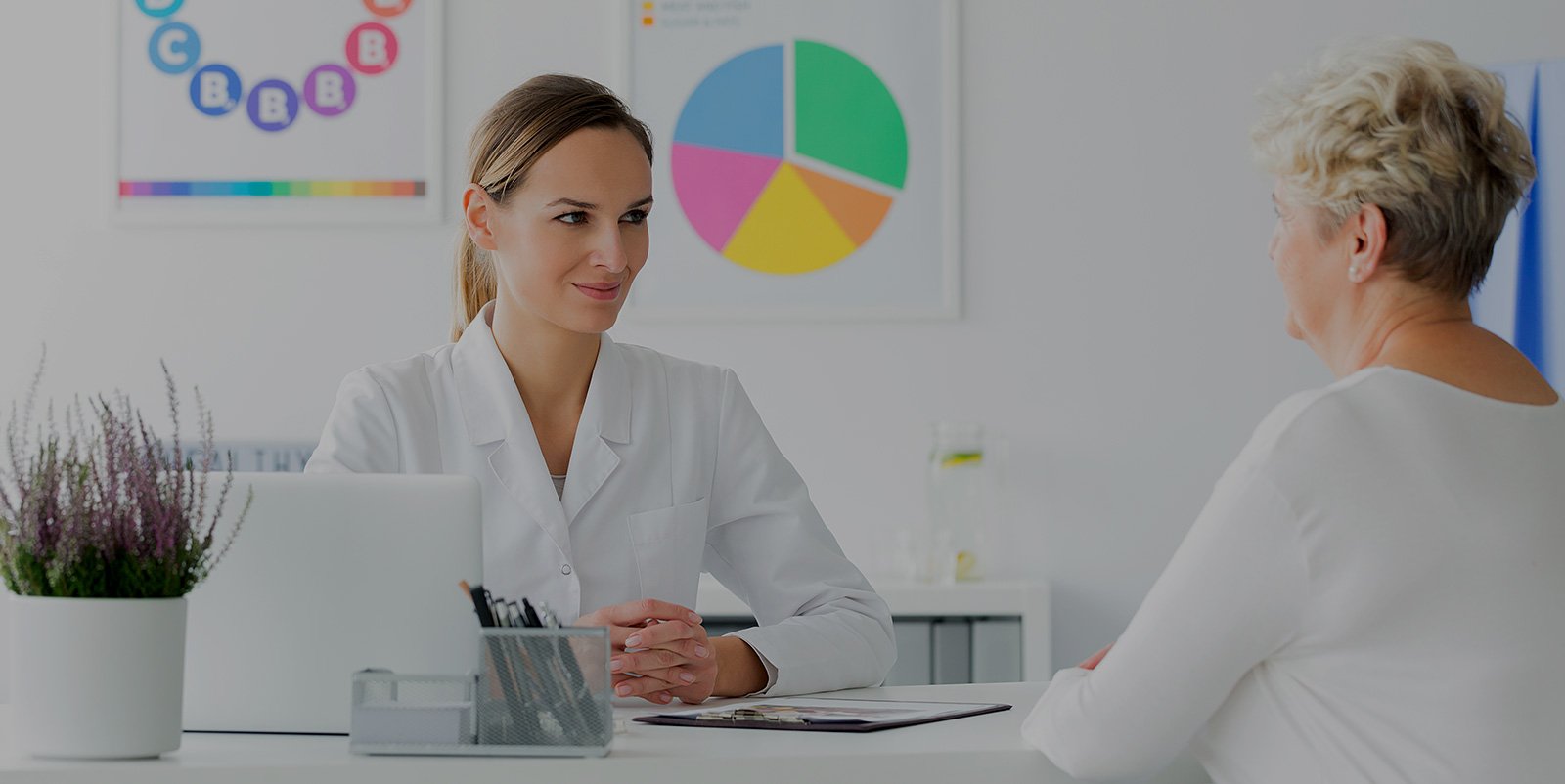 See how our doctor supervised weight loss programs can help you safely lose weight and keep it off with this naturally occurring hormone.
READ MORE
HCG Weight Loss